READY FOR AN UNFORGETTABLE SUMMER?
Book your vacation at the most "in" destination
Take a peek of the unique experience that awaits you...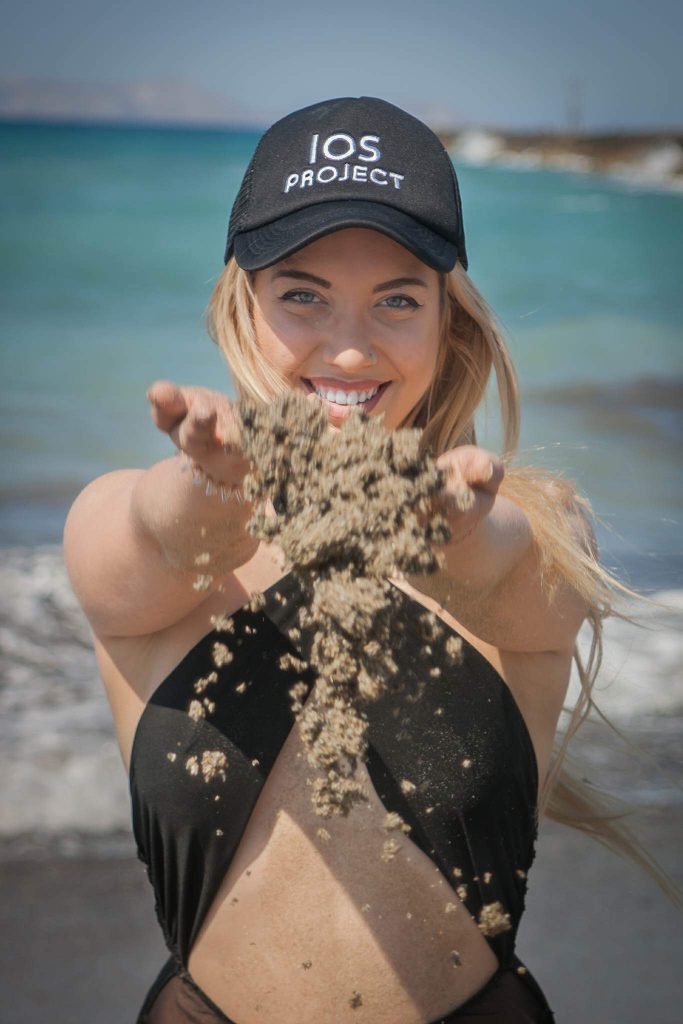 Ios: the Cycladic island with two faces. The island gives you two choices to choose from. On the one hand, you can enjoy amazing parties and, on the other hand, you can roam around graphic alleys and get to know the island's tradition. If you choose to travel to Ios in the summer, it will not disappoint you.
Ios is full of nightlife and beaches to satisfy even the most demanding travelers. Alleyways full of people laughing and having fun, vibrating energy and beautiful atmosphere are only a few of the things that characterize the island during the night. And when the sun comes up, people go to the beaches, the beautiful spots across the island and the unique shops. Ios is an island that knows how to keep its balance and fill its visitors with memories that last a lifetime.
Of course, all the above are happening in a beautiful natural landscape, overlooking the Aegean Sea, a view you should definitely see and enjoy in the early morning hours. It is in those early morning hours that the sun rises through the blue Aegean and the other Cycladic islands.
Ios is surrounded by Sikinos, Naxos and Santorini. The Cyclades are beautiful and Ios has played an important part in helping them become well known all over the world, so that they can now host thousands of visitors and tourists every year.
Vacation and Entertainment in Ios
Nightlife in Ios is undoubtedly an experience that you most definitely should experience at least once in your life. Ios and Mykonos are the most popular destinations in Cyclades for entertainment. The vibrant nightlife attracts the eye of the entire tourist world. Its fame even reaches America and Australia.